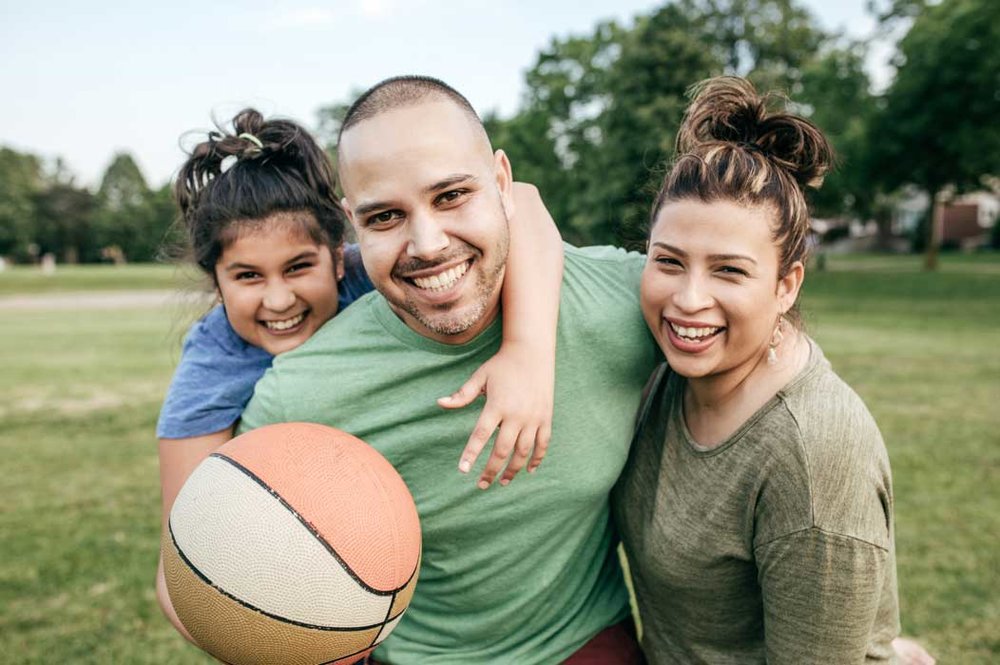 The simple,
stress-less way to get your kids where they need to go.
We understand how complicated it can be to get your kids around. HopSkipDrive makes it simple for families, and safe for kids. For anyone that needs a helping hand, we're here to help.
HOW HOPSKIPDRIVE WORKS
To set up a ride from the app or our website, just follow these three steps.
1
Pick a date
& time
Rides can be scheduled up to 8 hours in advance or by 7pm for morning rides. Need a recurring ride or a last-minute change? No problem.
2
Connect with a CareDriver
Get matched with a fully vetted, experienced CareDriver, so you know every child is in good hands.
3
Get real-time updates & peace of mind
Know exactly when each ride begins and ends, and where kids are every step of the way. 
Our Safe Ride Support team also monitors every ride in real time.
Safety is in our DNA
Safety is built in to everything we do. From our Safe Ride Support team that monitors every ride, to our 15-point certification process for CareDrivers, ensuring the safety of every child and ride is our top priority.
Individual Rides
Get your kids from home to school or camp, or to extracurricular activities any day of the week. Schedule one-time rides up to 8 hours in advance or by 7pm for morning rides, and make last minute changes without worry.
Recurring Rides
For regular activities like after school practice or classes, schedule a recurring ride with ease. Just set up the first ride in the app and set it to "repeat".
HopSkipDrive for Carpools
When it comes to arranging, coordinating, and driving carpool, all of it is stressful. It's even harder when you need a carpool but don't have the flexibility to drive some days. Set up a HopSkipDrive carpool for at least two families, save up to 60% off our normal rates, and make life a little easier for everyone.
Want to know how much your ride will cost? Use the fare estimator in the app.
OUR SERVICE AREAS
We're launching new neighborhoods every day. If we're not in your area yet create an account to be the first to know when we launch.
Washington
Seattle is our newest market. Due to high launch demand we will be inviting families on a first come first served basis. Join our waitlist today!